Spring / Summer Delivery Hours:
Mon-Fri: 8am - 4pm
Saturday: 8am - 2pm
Sunday: Closed
Deliveries available
Monday-Saturday
410-984-8508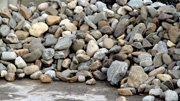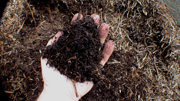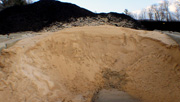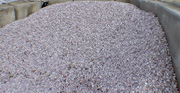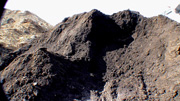 TRW Enterprises, Inc. delivers top quality landscape supplies to homeowners and businesses throughout Carroll County Maryland. We bring small business Quality, Honesty and Reliable Service. We use a certified 1 cubic yard bucket for all our orders. Expect large portions! Call us today at 410-984-8508 or email us.
We deliver landscape supplies to many counties including Carroll County, Baltimore County, Frederick County, Howard County, and Gettysburg, Hanover and Littlestown in Adams and York County in Southern Pennsylvania.
Photos, descriptions and pricing of products we have available can be found on our website and include the following products:
Double Shredded Mulch
Dyed Mulch (Black)
Compost
Screened Compost
Screened Topsoil
Unscreened Topsoil
Fill Dirt
Screened Millings
Landscape Fabric
Wood Shavings
Firewood
57's
Barn Red
#2's
Stone Dust
Sand
CR6
Catskill Cobble
Pea Gravel
Carroll County Maryland Delivery Special
Order a full dump truck load (22tons) of gravel or topsoil / fill dirt, customers in Carroll County will receive FREE DELIVERY
Delivery Available w/F350 or Tri-axle Dump Truck
Credit Cards (Mastercard / Visa), Check or Cash Accepted